Park Department
City of Portland
Superintendent of Streets & Parks


215 S Wayne St
Phone: 260-726-4077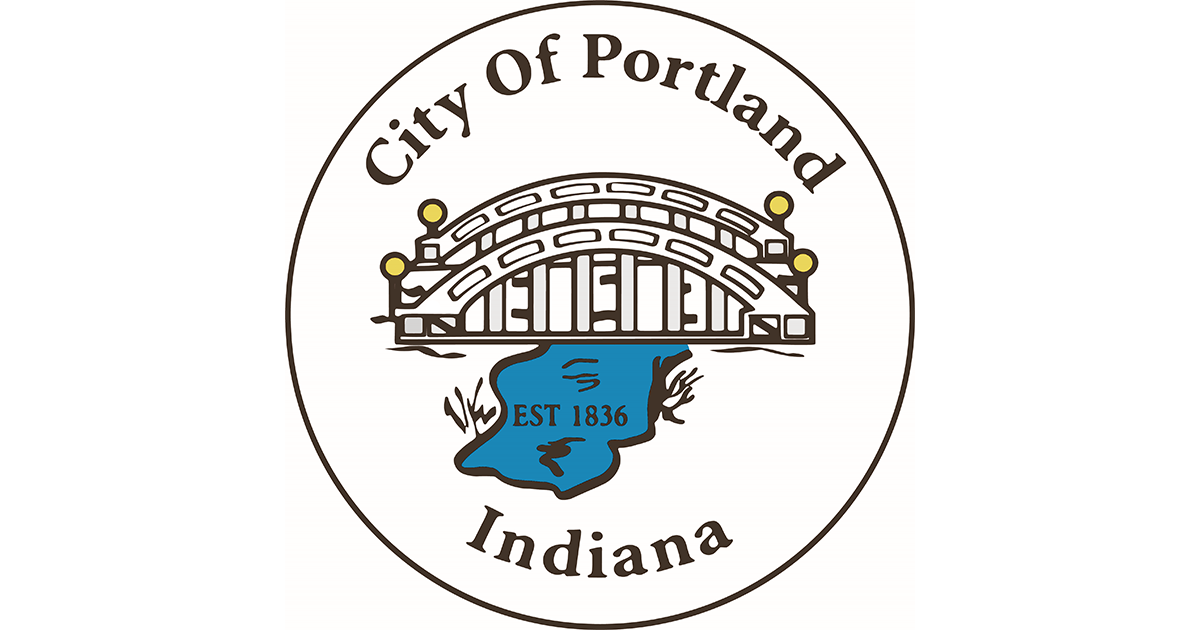 Hours of Operation:
CLOSED FOR THE 2022 SEASON - DUE TO REPAIRS AT THE WATERPARK.
5 Year Park Plan Opens a New Window
Arts Place Concert Series Opens a New Window
Notice that ALL PARK RESTROOMS are OPEN for the season. NOTE THE RESTROOMS ARE UNLOCKED AT DAWN AND LOCKED AT DUSK.

Park Board Meeting

5:30 pm
Council Chambers, 1616 North Franklin Street Portland, IN 47371
Park Board Meeting

5:30 pm
Council Chambers, 1616 North Franklin Street Portland, IN 47371
Park Board Meeting

5:30 pm
Council Chambers, 1616 North Franklin Street Portland, IN 47371