Units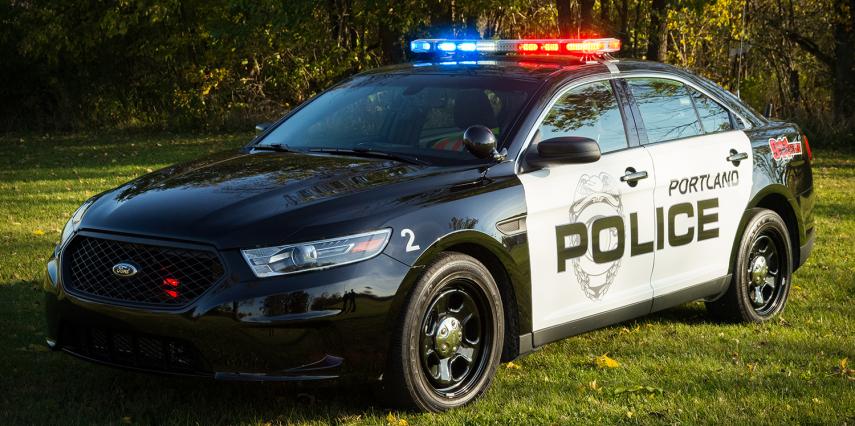 Public Information / Drug Awareness Unit: This unit is in charge of public presentations. They organize events like Citizens Academy, National Night Out, civic group presentations, and school presentations. They recently cooked over 40 gallons of chili and served a few hundred people. Organized and brought in a national known speaker and performer to discuss the Heroin problem in this nation. This group of officers has donated several hours, attending drug rehab groups, and visiting with addicts. They also traveled to Indianapolis to feed and clothe the homeless (all donated hours.) In 2019 the group assisted with bringing Batman and the Batmobile to the area.
Warrant Team: This team was formed after an officer was hurt. This is a group of officers that volunteer to be part of the team. They have extra training and when called, they come to support and assist with warrants. This team is not S.W.A.T. or E.R.T., they are there to keep officers on the street. In the past officers would be pulled off the street to assist. This keeps officers on the streets.
Narcotics Investigator: This is an officer that is assigned the duties of the investigator, with a primary focus to be drug investigations. This officer works close with other agencies. Not to be confused with D.T.F. (Drug Task Force). We have not had a Drug Task Force in Jay County for several years, due to loss of federal funding. This officer and all equipment are paid for by The City of Portland.
General Investigator: This officer is assigned to all general investigations. This officer works close with other agencies to make sure crimes are solved.
Patrol Officers: The Patrol Officers are on the streets patrolling and responding to complaints. They are the first officer that many see.
Sergeants: We have 2 sergeants at the Portland Police Department. They are shift supervisors over the patrol officers.
Chaplains: The Chaplain was created at the Portland Police Department in 2014. The Portland Police Department teamed up with the Jay County Sheriff's Department. The seven chaplains are dual sworn for both departments. They assist the officers with a wide range of duties. They provide assistance to victims, suspects, and the officers. Although each chaplain has the same duties, 4 wear deputy uniforms and 3 wear police uniforms. This to show and assist with the unity between the 2 departments.
Assistance Chief: This officer is assigned to this position and held rank within the department prior to the assignment. This officer fills in for the chief when he is absent.
Board of Works and Safety Meeting

4:00 pm
City Hall, 321 North Meridian Street, Portland, IN 47371
Board of Works and Safety Meeting

4:00 pm
City Hall, 321 North Meridian Street, Portland, IN 47371
Board of Works and Safety Meeting

4:00 pm
City Hall, 321 North Meridian Street, Portland, IN 47371